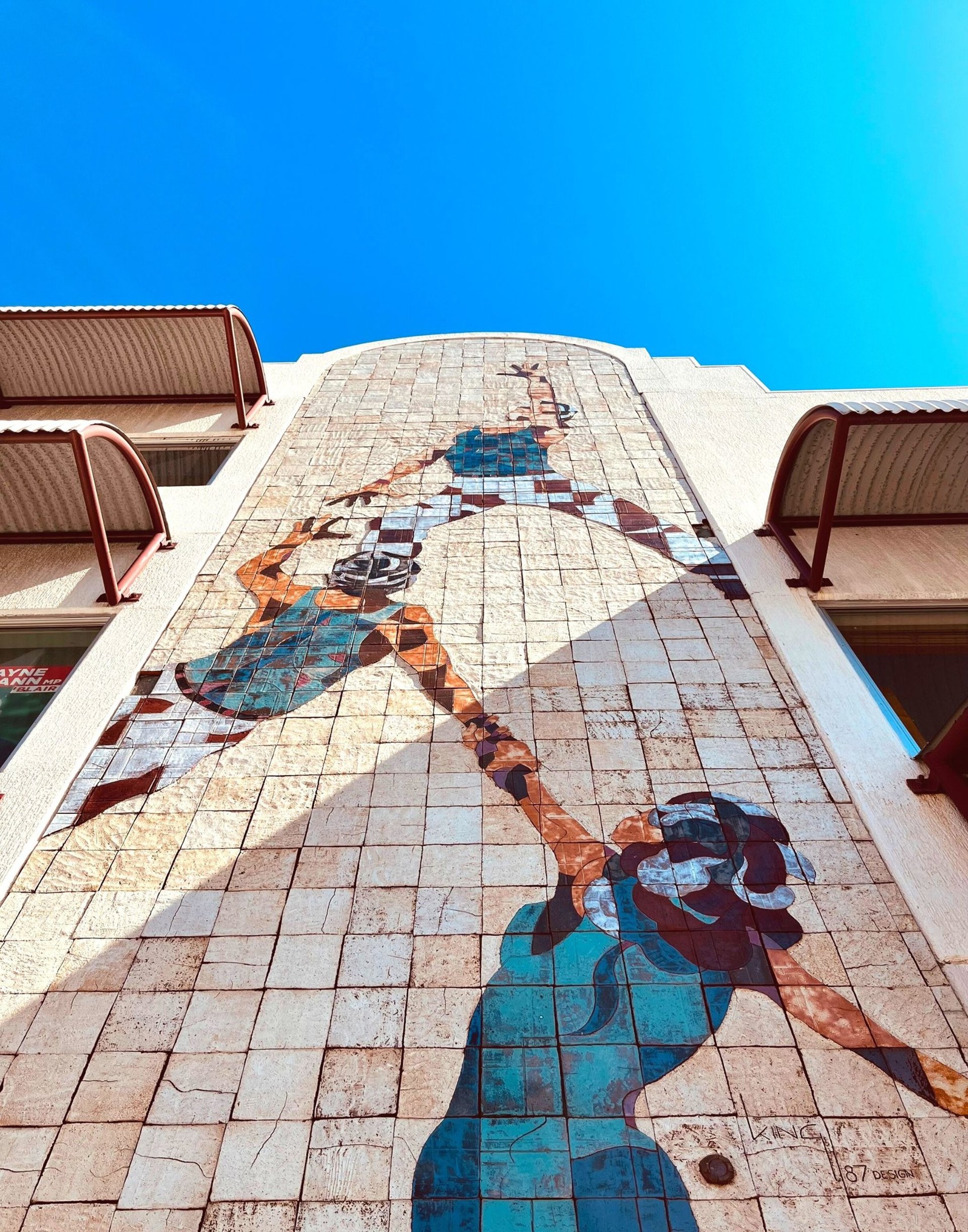 daily inspiration
direct to your phone
ever started your day on the wrong foot? you get to the end of the day and wonder what happened!
the way we start our day is key and we want to help you start every day well by sending you a positive message each weekday morning.
because the way you start affects where you end up.
thought-provoking questions & inspiration. personal & encouraging.
make the first thing you see each morning an encouragement to reach higher.
daily encouragement
via text. 100% free. stop any time:
a daily prompt to reach higher
life hits us hard. many voices bring us down. sometimes its not easy to get back up and go again. that's why we exist- to be a small but consistent voice of encouragement saying "you can do it."
add one more positive voice to your life. let us inspire you to keep going, to keep reaching for your goals. sign up for daily inspiration delivered in a personal way. be the person you want to be more often. start you day inspired.