A series of events have lead to a developing interest in the Crows Nest community.
We are a Christian group which started in Ipswich, not too far from Crows Nest. We have a growing heart for connecting with regional communities and seek to use online communication to make initial connections and offer encouragement.
One of our members shared a vision she'd had about the town of Crows Nest - that God wanted to start something significant there.
We have since visited Crows Nest and found a very welcoming and beautiful town.
A few weeks after this visit I, Tom, had a chance meeting at the Gold Coast with a man named Dave. As we got talking he mentioned that he had pastored a church in Crows Nest for many years. We had a very interesting conversation!
Through these events and other smaller things, we sense that Crows Nest is a community we need to connect with. We don't know where it will lead, but are keen to take steps to get to know those in the community.
If you're from Crows Nest, please get in touch or sign up for our daily encouragement messages to find out more about us. We're sense there's something more in store and are keen to connect.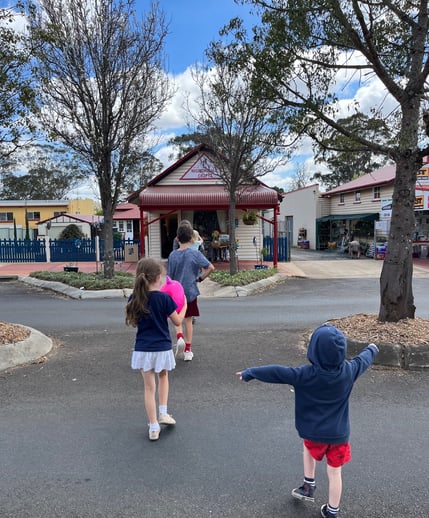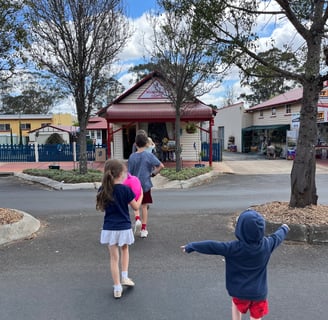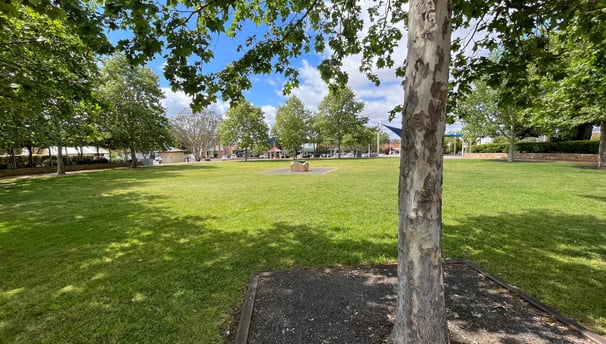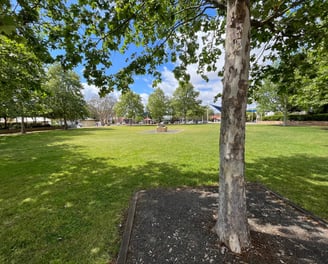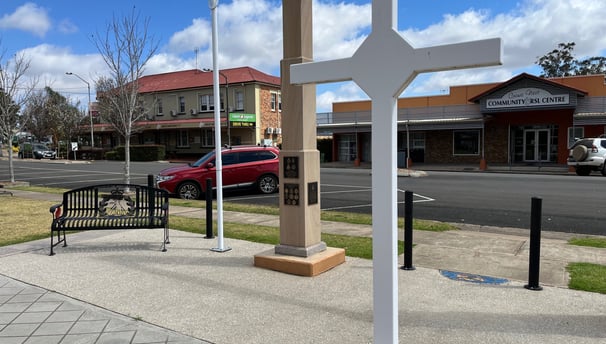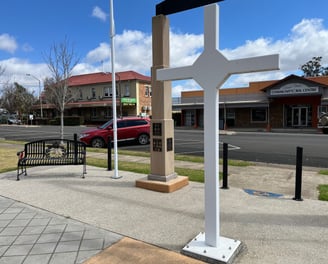 Crows Nest is the first town we have intentionally sought to connect with and we hope to be more physically present there as we see where God leads.