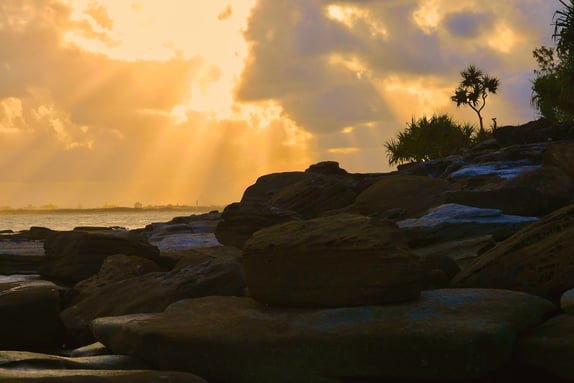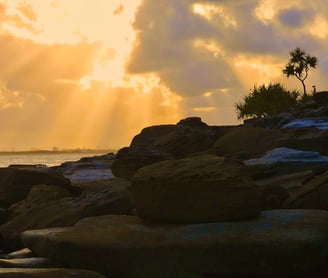 The Christian belief is full of paradox and mystery. For many, it can feel out of touch with our times, or seem tied to the institutional church.
Yet, ancient Christian beliefs actually have many benefits for people today, including the formation of dependable joy and peace. Discover more about Christian belief by clicking below.
Lent involves 40 days of fasting leading up to Easter, when Christians prepare themselves through prayer and reflection. There are a number of ways to fast during Lent, including giving up from meat, alcohol, luxuries, coffee or even social media.
Traditionally, Christians have fasted from meat and alcohol. Additionally, the fast is usually broken on Sundays, which actually makes the time of Lent 46 days (including the 6 Sundays).
Christians can also participate in relevant scripture readings during Lent, following Jesus's journey to the cross. The 40 days of Lent mirror the time Jesus spent fasting in the desert before He started his ministry.
To participate in Lent through these traditional scripture readings, click below.