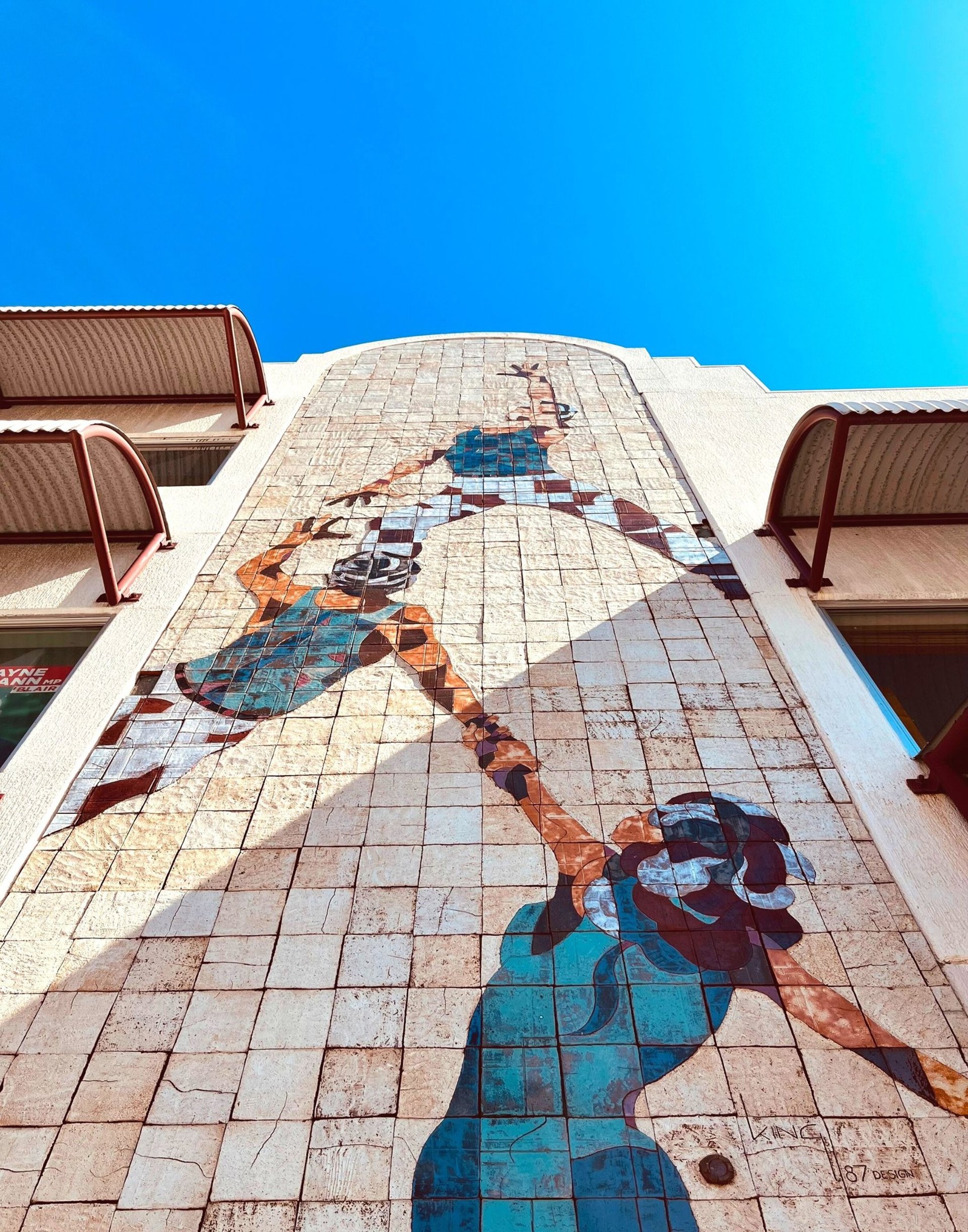 start your day with God's Word
daily devotions
direct to your phone
"I want to see everyday people thriving- overcoming their challenges and realising their potential in Jesus. Imagine the impact we could have - if we had more encouragement in our lives." - Tom, author.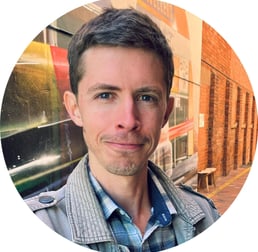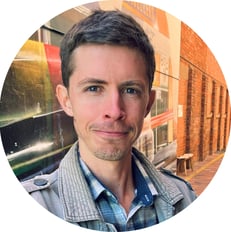 Ever started your day on the wrong foot? You get to the end of the day and wonder what happened! The way we start our day is key and we want to help you start every day well by sending you a positive encouragement each weekday morning- based on timeless scriptures from the Bible. Receive devotional messages with thought-provoking questions. Make the first thing you see each morning an encouragement to reach higher.
Thought-provoking questions & inspiration. Personal & encouraging.
daily devotions
100% free. Stop any time:
"Thanks for your messages Tom. Just reading them makes me feel stronger in faith and ready to step out in faith to do whatever God asks me to do." - Kerrie, participant.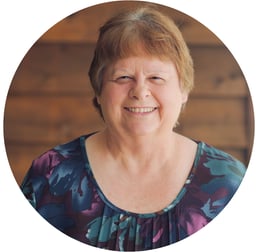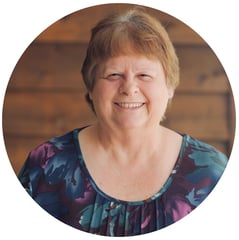 Scriptural reflections sent as a text by an Australian church-planter. Opportunity to reply with thoughts and prayer requests. Make God's Word the first thing you see in the morning.
"They are really good. I normally don't read devotions but these are the best devotions I have read- practical and relevant. I love the thought-provoking questions. Great!" - Noel, participant.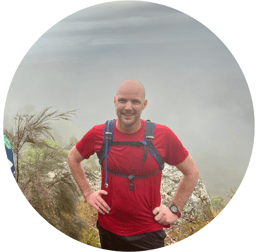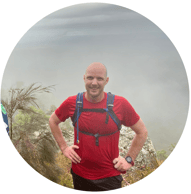 Haven uses online communication to connect people who aren't regularly involved with an in-person church or who are seeking further fellowship and encouragement. Our goal is to empower and inspire believers in their faith so that South-East Queensland is impacted by a network of people living every day in tune with where God is moving.
Good morning!
What's something that you have been excited to visit/see for yourself?
Have you ever felt excluded from something you wanted to see?
Remember what you felt as you read this today.
__________
"Jesus entered Jericho and made his way through the town. There was a man there named Zacchaeus. He was the chief tax collector in the region, and he had become very rich.
He tried to get a look at Jesus, but he was too short to see over the crowd. So he ran ahead and climbed a sycamore-fig tree beside the road, for Jesus was going to pass that way.
When Jesus came by, he looked up at Zacchaeus and called him by name. "Zacchaeus!" he said. "Quick, come down! I must be a guest in your home today." Zacchaeus quickly climbed down and took Jesus to his house in great excitement and joy. But the people were displeased.
"He has gone to be the guest of a notorious sinner," they grumbled. Meanwhile, Zacchaeus stood before the Lord and said, "I will give half my wealth to the poor, Lord, and if I have cheated people on their taxes, I will give them back four times as much!"
Jesus responded, "Salvation has come to this home today, for this man has shown himself to be a true son of Abraham. For the Son of Man came to seek and save those who are lost."
‭‭Luke‬ ‭19:1-10‬
__________
This story has two sides- one about Zacchaeus and one about the onlookers. Which do you relate to more today?
Why do you think Jesus chose Zacchaeus out of all the people in the crowd?
What's the lesson for us?
Who are the 'Zacchaeus's' who are usually overlooked in your community?
Father God, Thank you that you choose us. Thank you that you still choose us even when it feels like others don't. Please reveal yourself to each person who reads this today. May we all encounter you in a way that makes us want to be better people. Amen.
a daily prompt to reach higher
Daily devotions delivered in a personal way. An exciting way to be impacted by God's Word each day.