 There's so much need in the community that knowing where you can help out can sometimes seem overwhelming. If you want to make a difference in your community, but don't know where to begin, we'd love to team up with you and local organisations to see change happen.
Haven has three focus areas where we hope to make a difference: The local environment, homelessness and loneliness.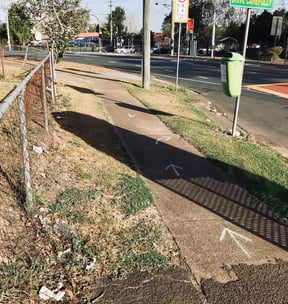 We want to be part of making the world a better place- for us, this starts at the local level. We're working to promote environmentally friendly practices within our community and taking simple, practical steps to clean up our streets, parks and waterways. Check out our Facebook group Brighter Brassall to see what we're up to. If you share our passion for a cleaner world- please make contact and share what you're doing or how you'd like to help us!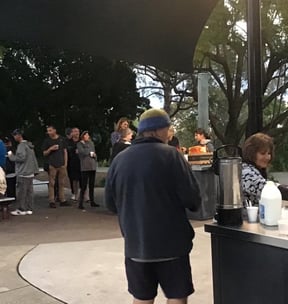 Poverty is often a silent issue in our cities. Here in Ipswich, we've encountered people struggling with debt and people living on the streets. Through Catalyst Church, Ipswich, we partner with the CAP debt centre, which organises personal, ongoing solutions to debt problems. Additionally, Catalyst Care delivers food hampers for those that need it most. Alongside this, we're also looking for ways to care for the homeless in our city. If you want to be involved here in Ipswich or want to chat about what you could do where you live, please send us an email!
Our hearts break for those who feel lonely. We see this as particularly common amongst the elderly. Haven is looking to partner with local aged care homes to set up regular visits to connect younger people with the elderly in mutually beneficial relationships. Additionally, we are keen to help these older members of our community with accessing technology- we don't want anyone to feel left behind in this rapidly changing world. Want to help? Feeling lonely and want to chat? Need help with technology? Please don't hesitate to connect.