Each Thursday, we have a Zoom call were we share a couple of live songs and listen to someone share a story from their life. 7:30pm (Brisbane, Australia time). Just click the link Thursday night! See a preview here.
start your day with scripture and reflection
Send a message to 0420705467 saying "Sign me up to daily encouragement".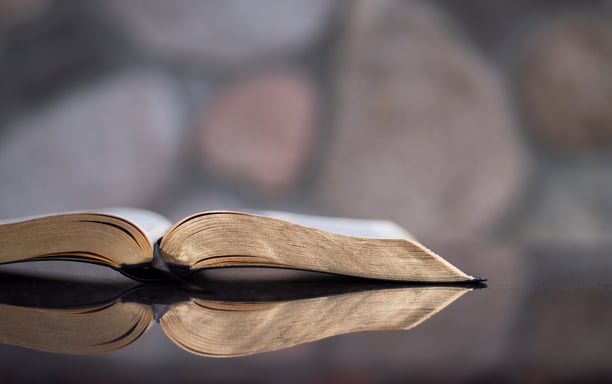 We are really keen to get people together in meaningful ways to share life, to encourage each other and to grow in an understanding of what it means to follow Jesus in our unique contexts. Contact us here to find out more or to get started.