a haven for a changing world
We want to be a go-to sanctuary in a changing world: connecting you with others and the transforming love of Jesus. Participation at haven is about becoming whole. together.
Please send us a message to find out more or join our Facebook group.
We are a digital initiative supported by Catalyst Church in Brassall, QLD, Australia. Catalyst is part of the Acts 2 Alliance. You can read our statement of faith here.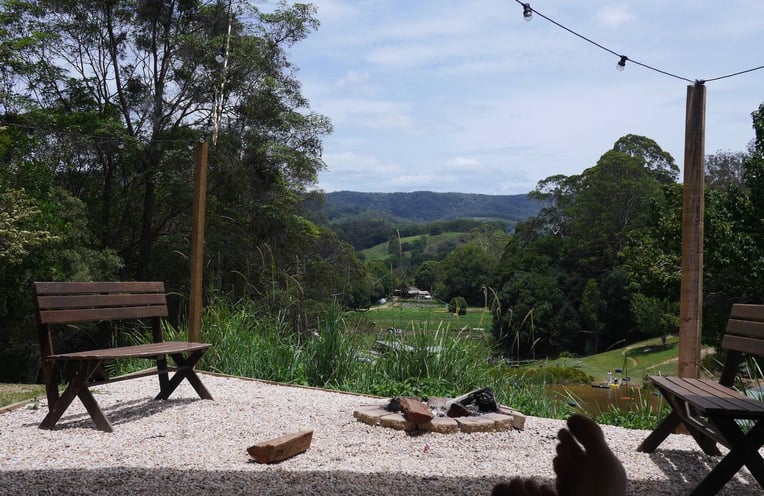 All the messages we receive are kept between us and you. We respect your privacy and will not share your information with anyone else. With your permission, we may connect you with an outside agency if we believe they can provide support for your situation. Please do not share details of any illegal activity which we may be obligated to provide to the relevant authorities. Please contact us securely below if you have any questions.